Learn a Foreign Language or Hire Our Professionals for Translation and Interpretation Services
We strive hard to serve the language needs of our community by offering a variety of successful language immersion classes for children and adults and by providing quality translation and interpretation services.
Our vision is to educate and facilitate communication in order to break barriers and increase understanding among various cultural, linguistic, and ethnic groups and to promote foundational Christian principles and environmental responsibility.
Language Programs for Preschool Age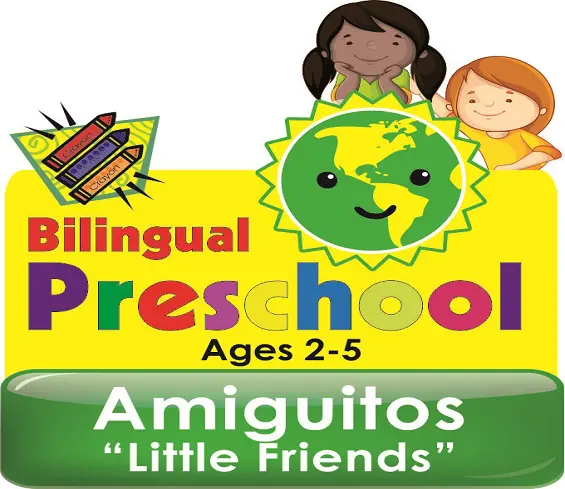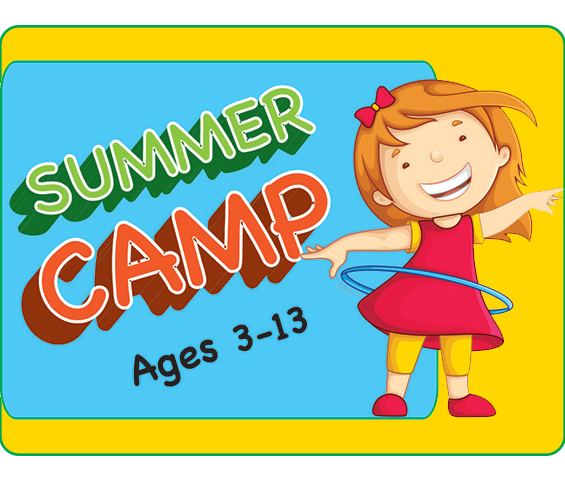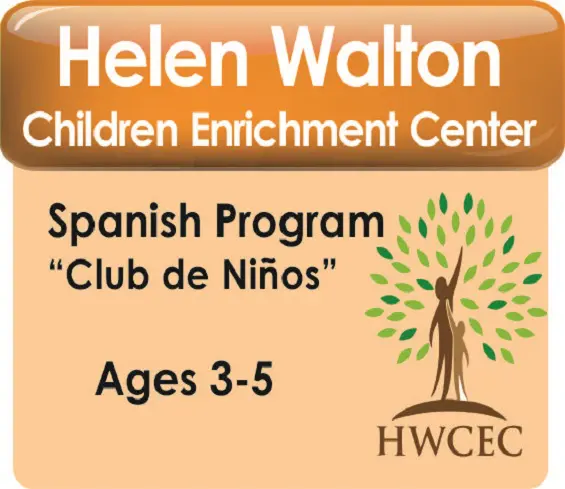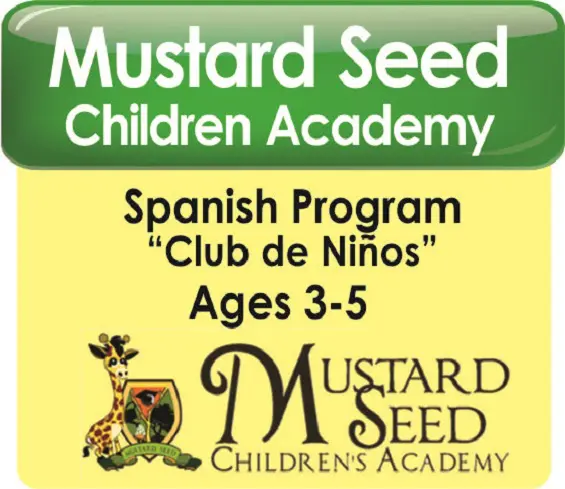 Language Programs for School Age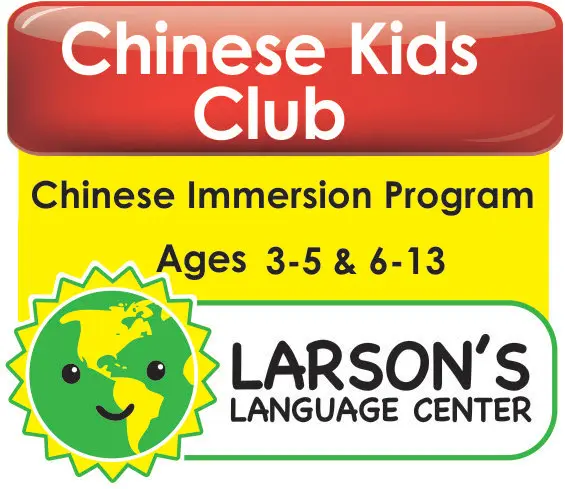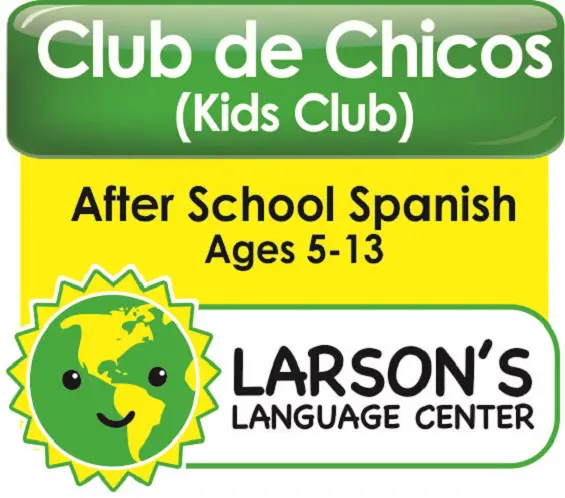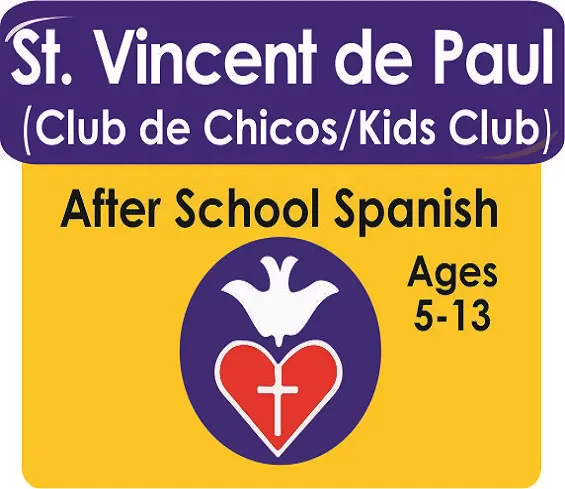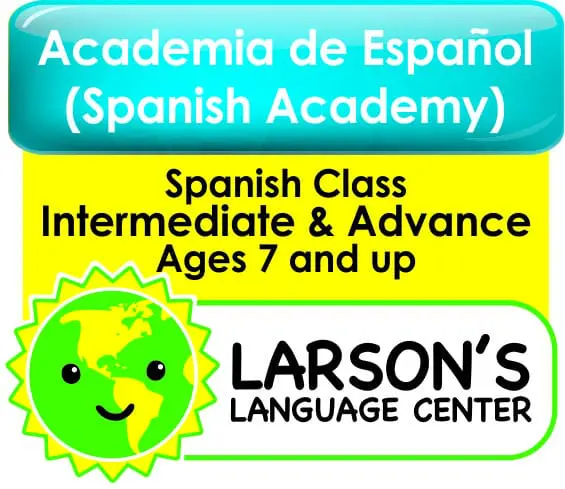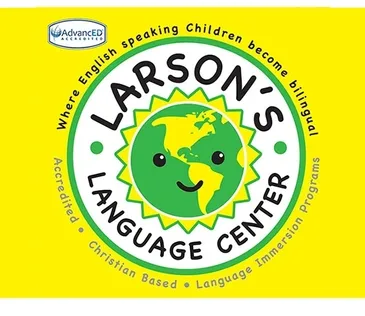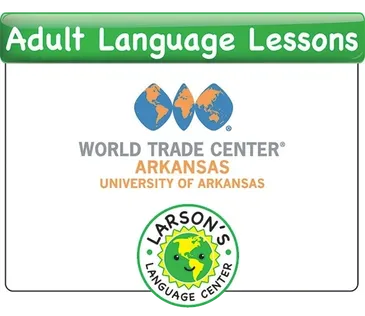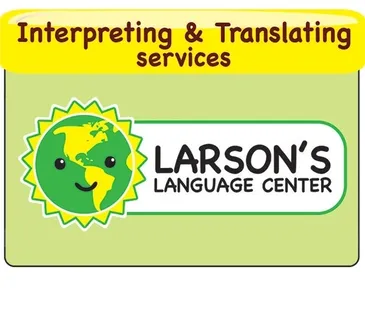 Learn more about the benefits of learning a different language.